Biosceptre has facilities in both the United Kingdom and Australia.
Please use the links below for any enquiries.
If you have received an email about a job vacancy at Biosceptre, please note that this is a fraudulent email sent by an unrelated party. Please do not communicate with these people or pass over any personal details.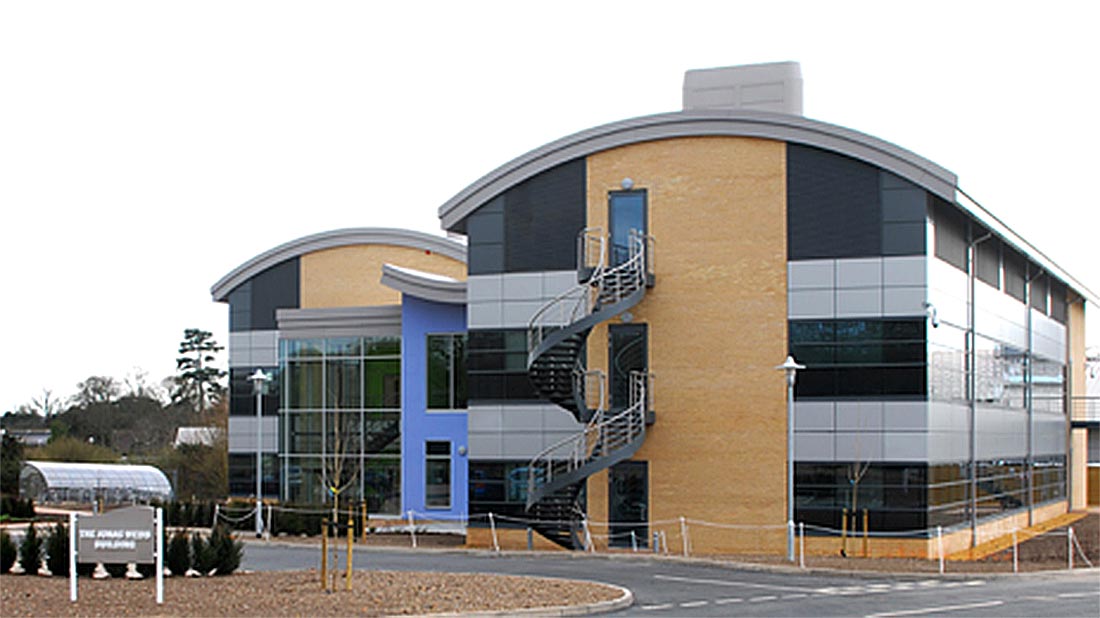 BIOSCEPTRE INTERNATIONAL LIMITED
BIOSCEPTRE (UK) LTD
Babraham Main Hall
Babraham Research Campus
Babraham, Cambridge CB22 3AT
United Kingdom
BIOSCEPTRE (AUST) PTY LTD
PO Box 7019
Norwest, NSW, 2153
Australia